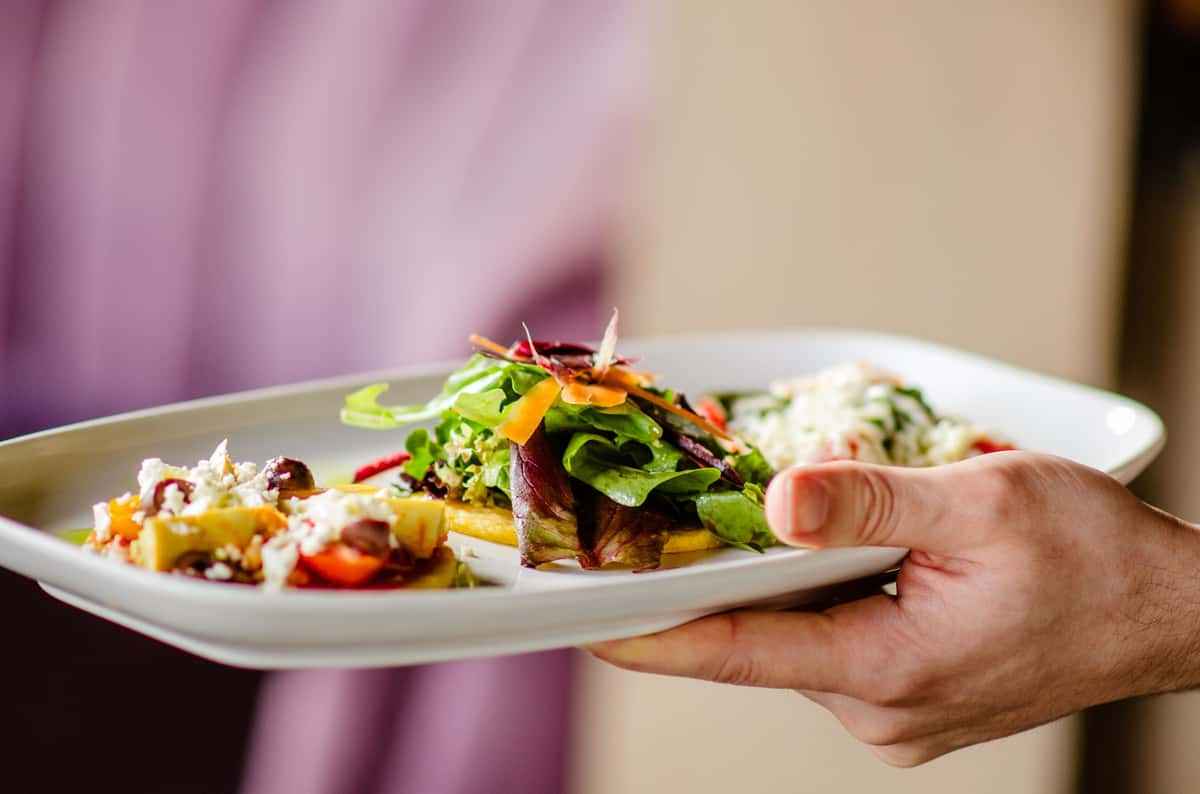 drinks menu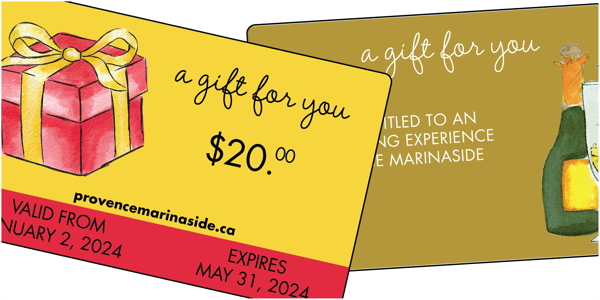 Bonus $20 when you purchase a $100 gift card during our annual gift card sale!
Gift certificates are a great holiday gift, especially when they reward the giver. Purchase online and we'll reward you! Limited time only - this offer ends on November 30, 2023.

This offer is only for friends on our mailing list and our friends on social media. We really appreciate you being a part of our journey and want to offer you something special.